Open 6 Days a Week!
Effective March 15, 2022, masks are optional in the library.
We want everyone to feel safe and comfortable as they use the library. If you would like staff to wear a mask while they help you, please ask. We don't mind!
Curbside pickup is available if needed.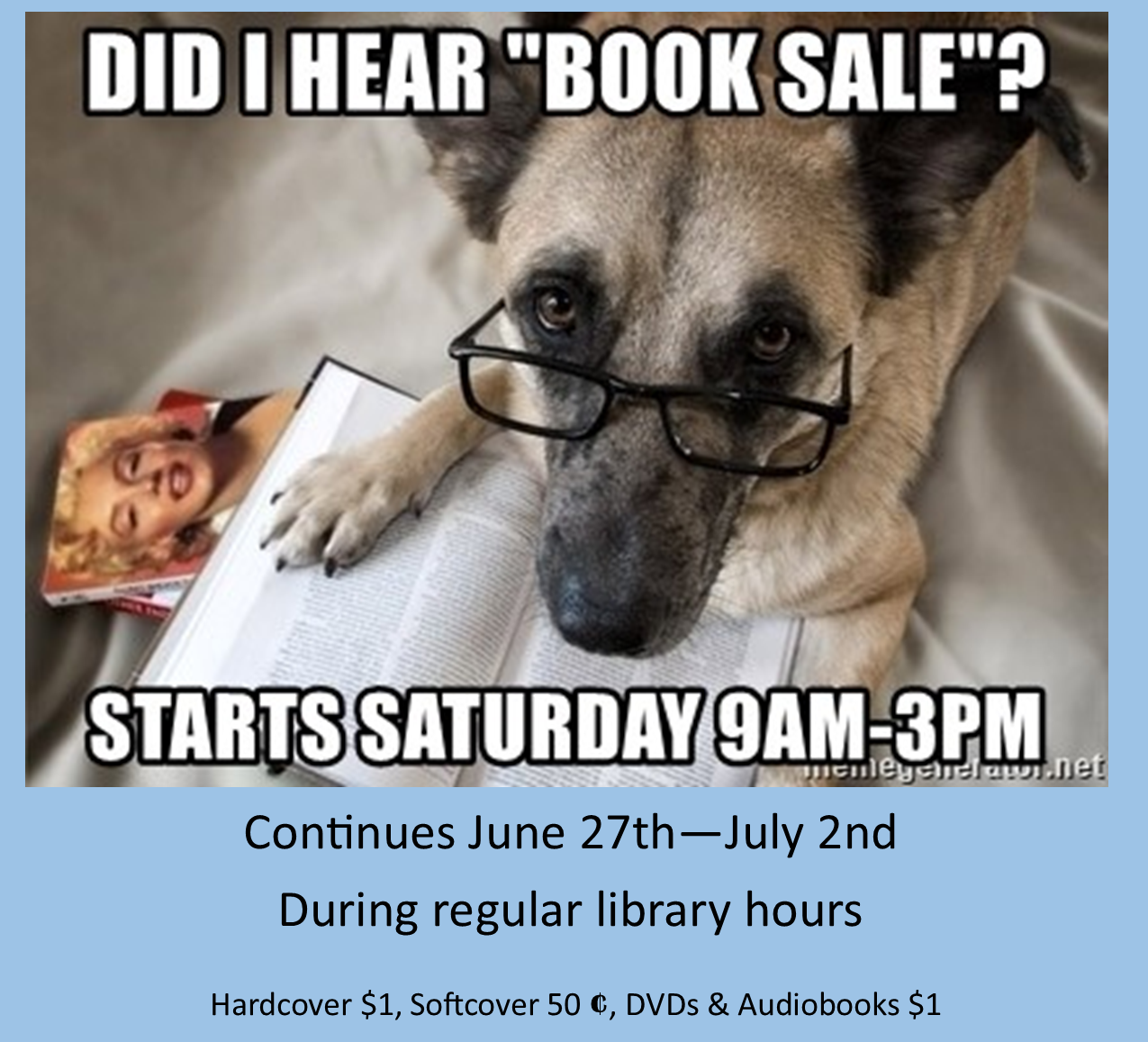 Inter-Library Loan Service
Request books by emailing ill@bethlehemlibrary.org
Want to see if a book is available? Click on the icon to access the state catalog.
Request by email or phone and we'll order it for you.
Genealogy research at home!
Access is automatic if you are in the library.
For at-home access, please click here for login information.