Book Tasting
Friday, May 13th 5:30-7pm
Spend an evening sampling books of different genres. Sample some juicy reads and come away with a list of new books and authors. Like food, you won't know if you like it until you try it!
We'll also introduce you to all the ways you can discover new books.
Refreshments will be served.
---
Readers Cafe
Thursday, May 19th Noon AND Saturday, May 21st 9am
May's book is The Memory Keeper's Daugther by Kim Edwards
On a winter night in 1964 in Lexington, Kentucky, when a blizzard forces Dr. David Henry to deliver his own twins. His son, born first, is perfectly healthy, but the doctor immediately recognizes that his daughter has Down syndrome. He asks his nurse, Caroline, to take the baby away to an institution and never to reveal the secret. Instead, she disappears into another city to raise the child herself. So begins this beautifully told story in which these two families, ignorant of each other, are yet bound by the fateful decision made that winter night long ago.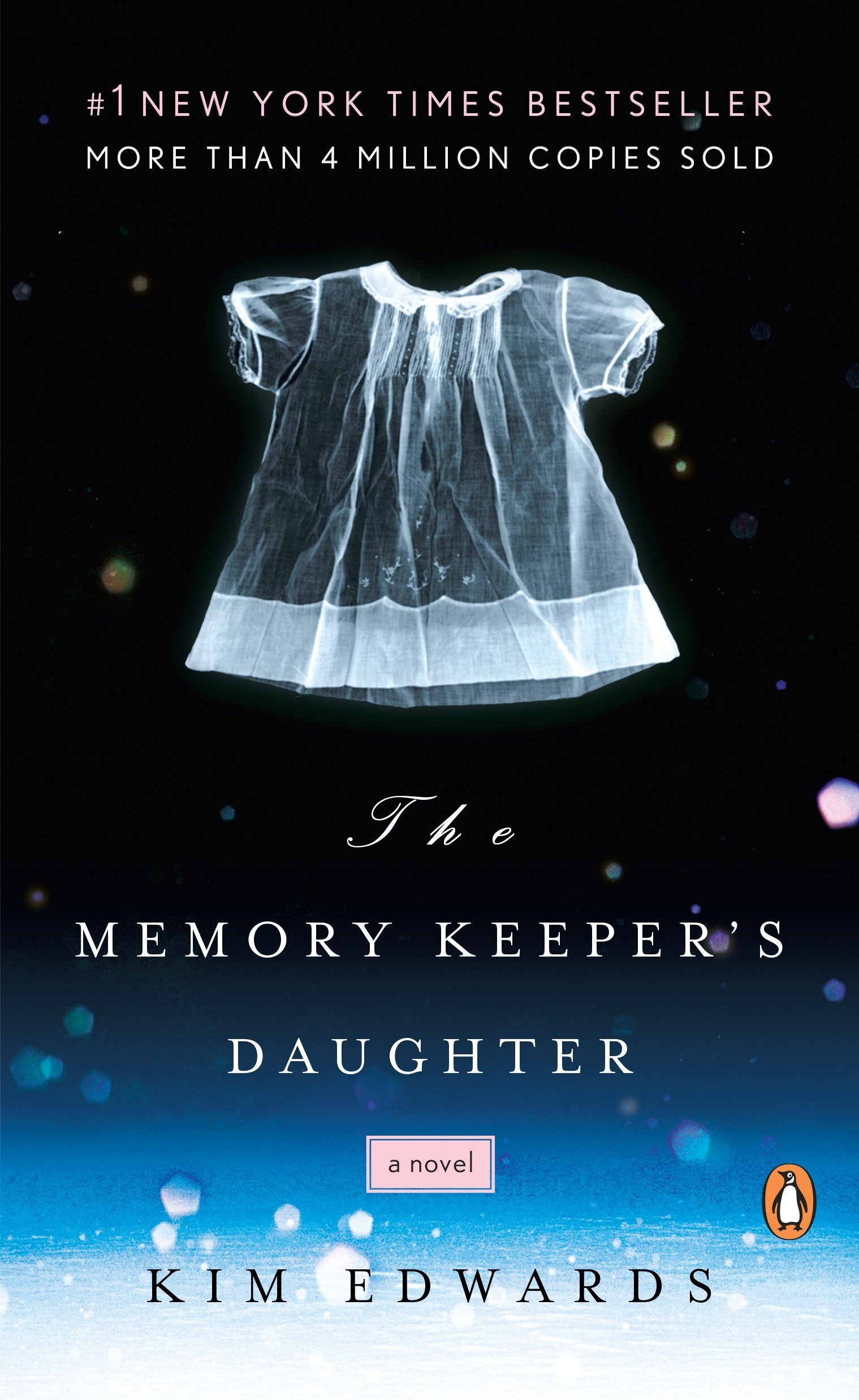 ---
Trivia Night
Wednesday, May 25th 6pm
Individuals or teams are welcome!
---
Let's Talk
Fridays 10:15-11:15am
An informal conversation with a different topic/theme each week. A thoughtful, safe, and open discussion. Coffee included!
---
Crafty Crocheters
Wednesdays 1-2pm
Crocheters (and knitters) of all ages and abilities, join this friendly group. Beginners to experts are welcome. Helping each other with projects is just part of the fun!
---
Tech Time
Call for an appointment
Make an appointment for one-on-one help with your device, learning to use the card catalog, how to research using our geneaology databases. Ask us anything!
Call the library 603-869-2409 to reserve a time.
---