Oscar, Oscar!
Watch Oscar-Nominated Movies at the Library!
Wednesday, Feb. 1st 5pm — Banshees of Inisherin (R) 1hr 54 min
Tuesday, Feb. 7th 2pm — Elvis (PG-13) 2hr 39min
Thursday, Feb. 9th 3pm — Turning Red (PG) 1hr 40min
Wednesday, Feb. 15th 5pm — The Fabelmans (PG-13) 2hr 41 min
Wednesday, March 1st 5pm — The Woman King PG-13) 2hr 15 min
Saturday, March 11th 10am— Women Talking (PG-13) 1hr 44 min
Movies are shown in the Community Room. Free program, bring your own snacks!
---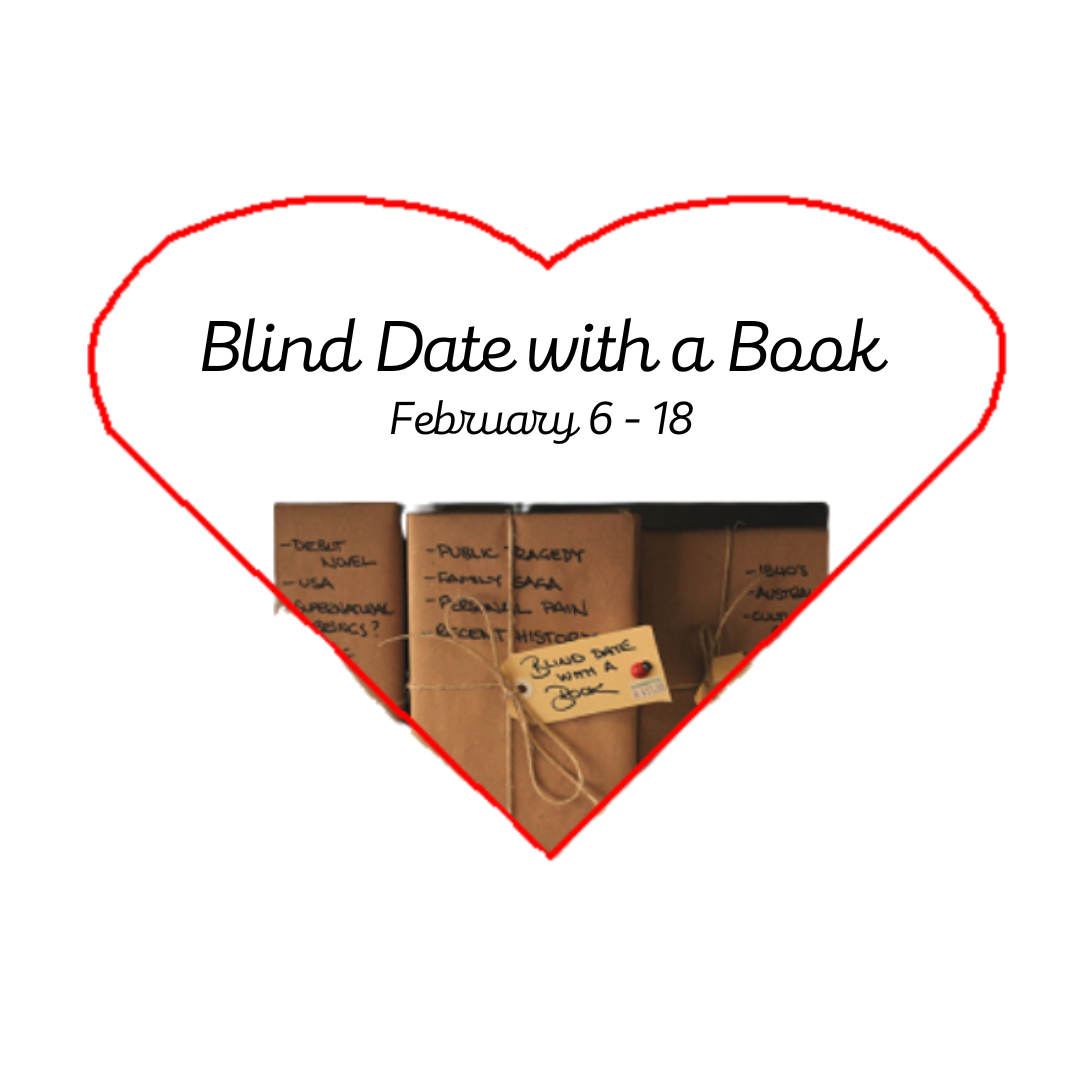 ---
Readers Cafe
Thursday, Feburary 16th Noon AND Saturday, February 18th 9am
This month's book is The One Hundred Years of Lenni and Margot By Mariane Cronin. Copies are available at the Circulation Desk.
When a novel about death provides many occasions for laughing out loud, you know that the author has achieved something special. First-time British novelist Cronin creates a beautiful friendship between terminally ill, 17-year -old Lenni Pettersson and colorful, 83-year -old Margot Macrame which begins when they meet under extraordinary circumstances at a Glasgow hospital. Lenni 's realization that their ages add up to 100 leads to a joint art project in which they each create a painting for every year of their lives, making use of the hospital's newly established art room. As Margot shares her stories, Lenni gets to experience the ups-and -downs, lost loves, and warm connections that mark a well-lived life. Lenni 's visits with Father Arthur in the nearly always empty hospital chapel as she seeks answers to difficult questions with remarkable candor showcase Cronin's strong talent for characterization and humor. Cronin has struck just the right balance between sensitivity and sentimentality, making her one of those admirable writers who does exceptionally fine work both celebrating life and addressing death. A Hollywood film adaptation is underway. -- Booklist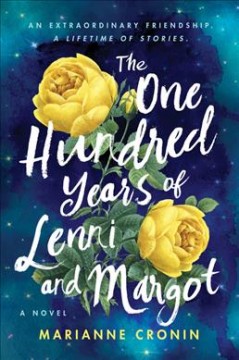 ---
Trivia Night
Thursday, Feburary 23rd 6pm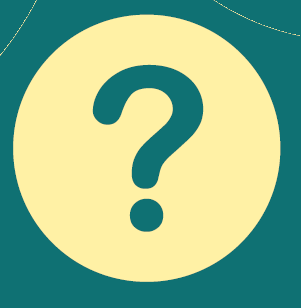 ---
Let's Talk
Fridays 10:15-11:15am
An informal conversation with a different topic/theme each week. A thoughtful, safe, and open discussion. Coffee included!
February topics include Vacations, Imaginary Friends, Valentine's Day, Destiny/Fate
---
Tech Time
Call for an appointment
Make an appointment for one-on-one help with your device, learning to use the card catalog, how to research using our geneaology databases. Ask us anything!
Call the library 603-869-2409 to reserve a time.
---