Readers' Cafe book discussion
Thursday, June 16th Noon OR Saturday, June 18th 9am
June's book is The Last Runaway by Tracy Chevalier.
In this historical saga, we meet Honor Bright, a modest English Quaker who moves to Ohio in 1850, only to find herself alienated and alone in a strange land. Sick from the moment she leaves England, and fleeing personal disappointment, she is forced by family tragedy to rely on strangers in a harsh, unfamiliar landscape.

Nineteenth-century America is practical, precarious, and unsentimental, and scarred by the continuing injustice of slavery. In her new home Honor discovers that principles count for little, even within a religious community meant to be committed to human equality.

However, drawn into the clandestine activities of the Underground Railroad, a network helping runaway slaves escape to freedom, Honor befriends two surprising women who embody the remarkable power of defiance. Eventually she must decide if she too can act on what she believes in, whatever the personal costs.

A powerful journey brimming with color and drama, The Last Runaway is Tracy Chevalier's vivid engagement with an iconic part of American history.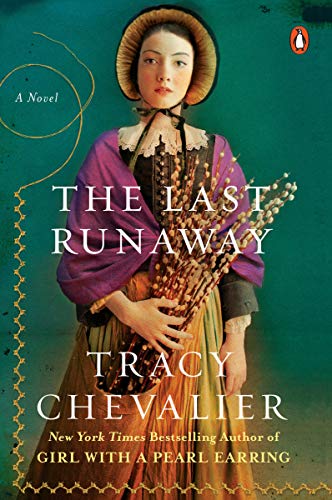 ---
Trivia Night **NEW NIGHT**
Thursday June 23rd 6pm
Individuals or teams are welcome!
---
Readers Cafe
Thursday, July 14th Noon AND Saturday, July 16th 9am
July's book is Soul of an Octopus by Sy Montgomery. Copies are available at the Circulation Desk beginning June 16th.
Sy Montgomery's popular 2011 Orion magazine piece, "Deep Intellect," about her friendship with a sensitive, sweet-natured octopus named Athena and the grief she felt at her death, went viral, indicating the widespread fascination with these mysterious, almost alien-like creatures. Since then Sy has practiced true immersion journalism, from New England aquarium tanks to the reefs of French Polynesia and the Gulf of Mexico, pursuing these wild, solitary shape-shifters. Octopuses have varied personalities and intelligence they show in myriad ways: endless trickery to escape enclosures and get food; jetting water playfully to bounce objects like balls; and evading caretakers by using a scoop net as a trampoline and running around the floor on eight arms. But with a beak like a parrot, venom like a snake, and a tongue covered with teeth, how can such a being know anything? And what sort of thoughts could it think?

The intelligence of dogs, birds, and chimpanzees was only recently accepted by scientists, who now are establishing the intelligence of the octopus, watching them solve problems and deciphering the meaning of their color-changing camouflage techniques. Montgomery chronicles this growing appreciation of the octopus, but also tells a love story. By turns funny, entertaining, touching, and profound, The Soul of an Octopus reveals what octopuses can teach us about consciousness and the meeting of two very different minds.
---
Trivia Night
Thursday, July 28th 6pm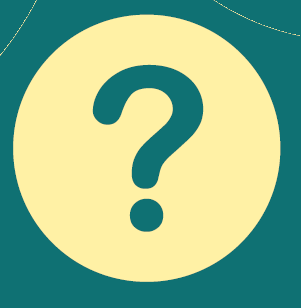 ---
Let's Talk
Fridays 10:15-11:15am
An informal conversation with a different topic/theme each week. A thoughtful, safe, and open discussion. Coffee included!
---
Tech Time
Call for an appointment
Make an appointment for one-on-one help with your device, learning to use the card catalog, how to research using our geneaology databases. Ask us anything!
Call the library 603-869-2409 to reserve a time.
---