Bethlehem Library StoryWalk®
Reading in nature
Built and installed by the Friends of Bethlehem Public Library, with the help of numerous local organizations, the StoryWalk® was unveiled at the Summer Reading Program kickoff in June 2021.
The walk is comprised of 18 podiums, each with a page of a story. Podiums are in a circular configuration, beginning and ending in back of the library. We ask that you scan the QR code at the end to let us keep count of the many people enjoying the story.
The books are changed frequently, so please come back again!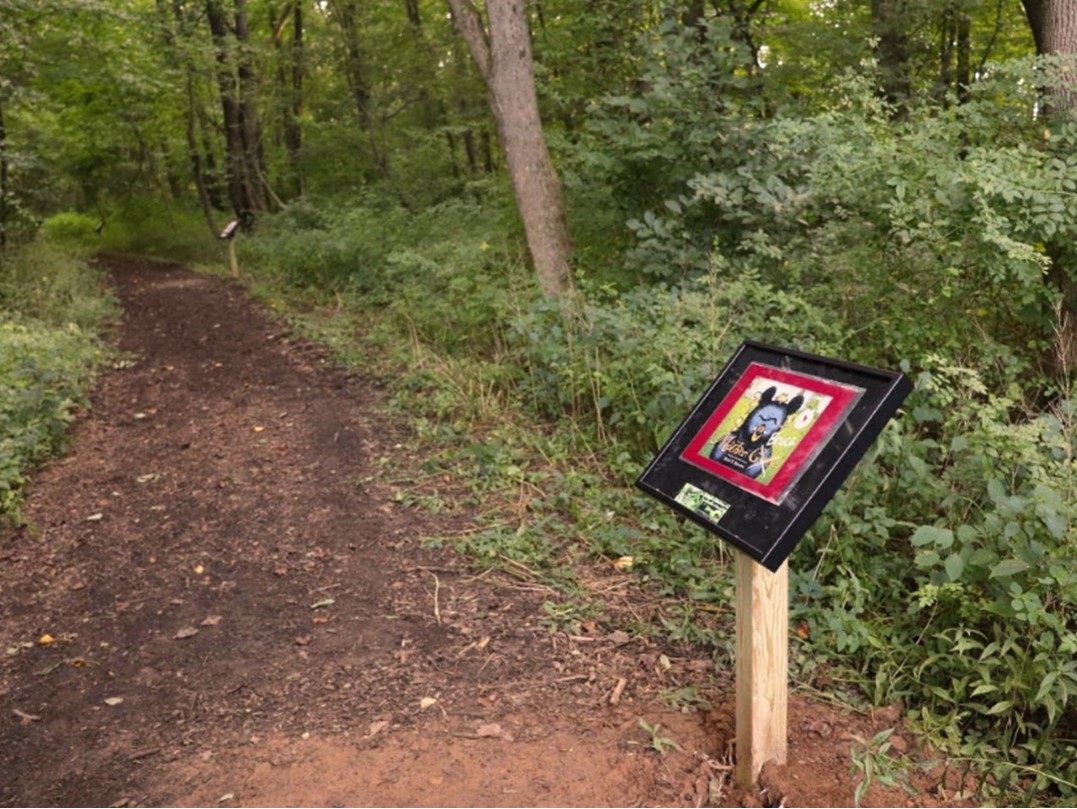 The StoryWalk® Project was created by Anne Ferguson of Montpelier, VT and developed in collaboration with the Kellogg-Hubbard Library. Storywalk® is a registered service mark owned by Ms. Ferguson.
---