Stuff a Valentine's Plush
Saturday, February 11th 11am-Noon
Create your very own stuffed bear, just in time for Valentine's Day. This program is for ages 2-12.
Space is limited, so you must register for this program. Call the library to reserve a spot for your child.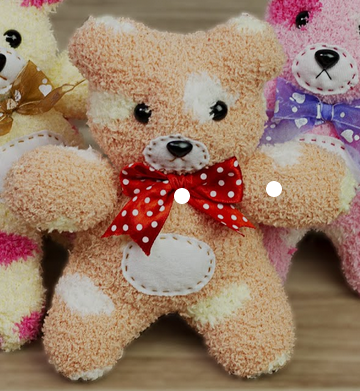 ---
NH Author Marty Kelley!
Coming to Preschool Storytime Feburary 14th!
Children's author and illustrator comes to Preschool Story Time! As part of BES' CLiF grant, each child (age 0-12) will choose and take home two brand-new books!
Kelley's presentations showcase his sense of humor and his degrees in art, animation, and elementary education.
---
Stay & Play
Tuesday February 21st, 11am - 1pm
We have special activities and toys once each month. Drop in with your child!
Feburary's Stay & Play is Music and Movement with Marimo Dance Studio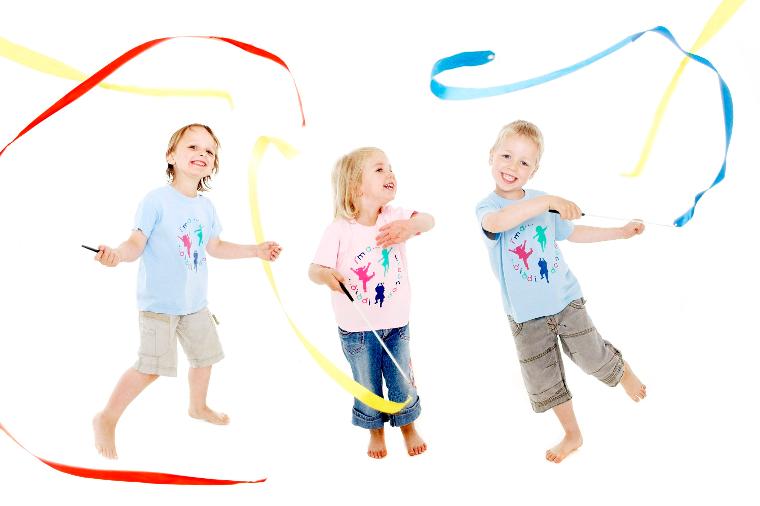 ---
Lego Club
Mondays 2:30-3:30pm
After-school drop in for free play
---
Preschool Story Time
Tuesdays 10:30am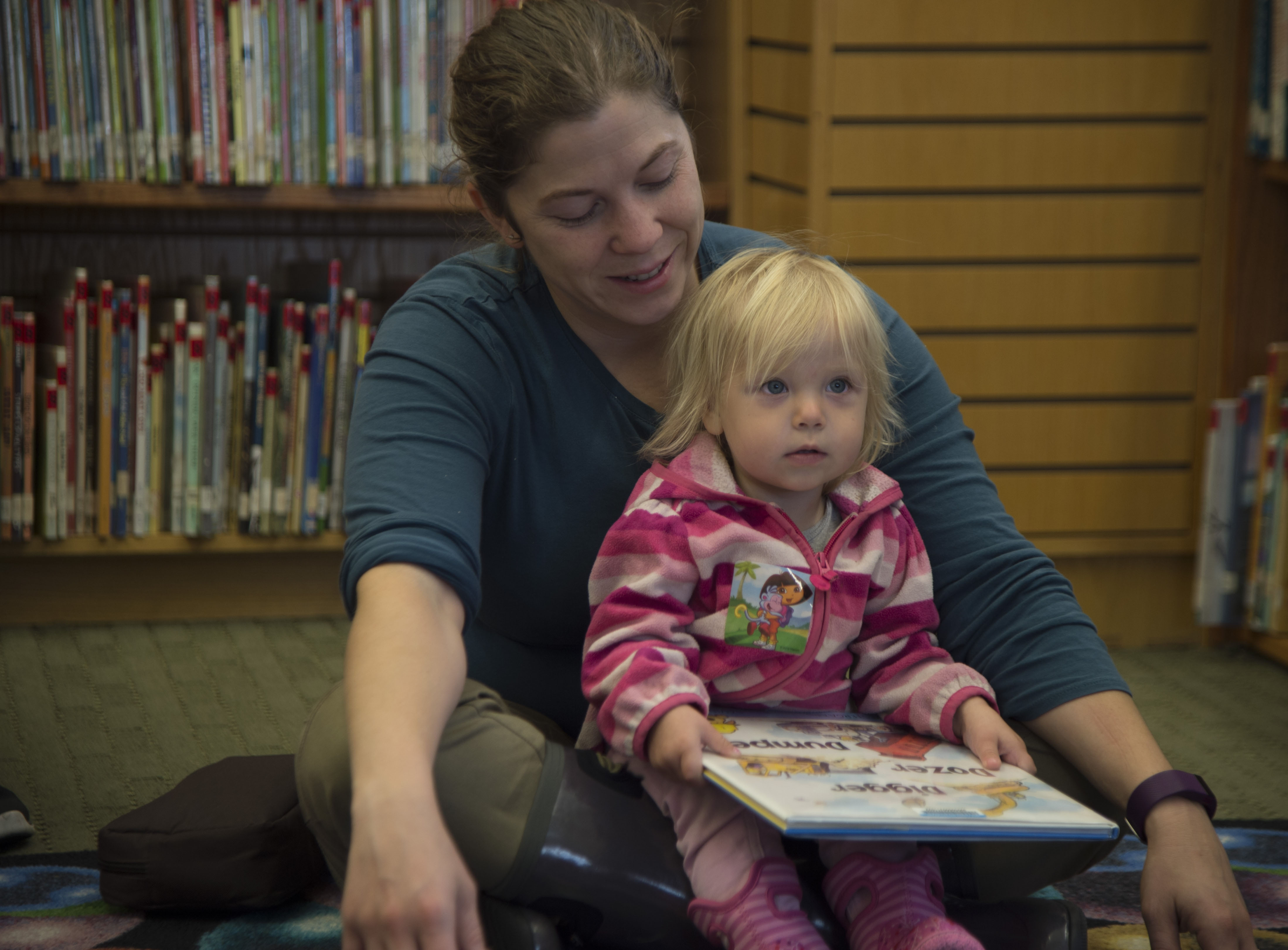 Join Miss Kami for stories, songs, and activities for children ages 2-5 and their caregivers.
Stay after for open play: social play for kids, socializing for adults.
February's themes are Library Cats, [Author Marty Kelley visits], Music, Dinosaurs.
---
Arts & Crafts
Thursdays 2:30-3:30pm
Join Miss Abby each week for creative and fun art projects!
---