Mother's Day Drop-in Craft
Saturday, May 7th 9am-1pm
Stop in and creat a beautiful gift for Mom. This craft is appropriate for school-age children. We will have coloring pages for younger children.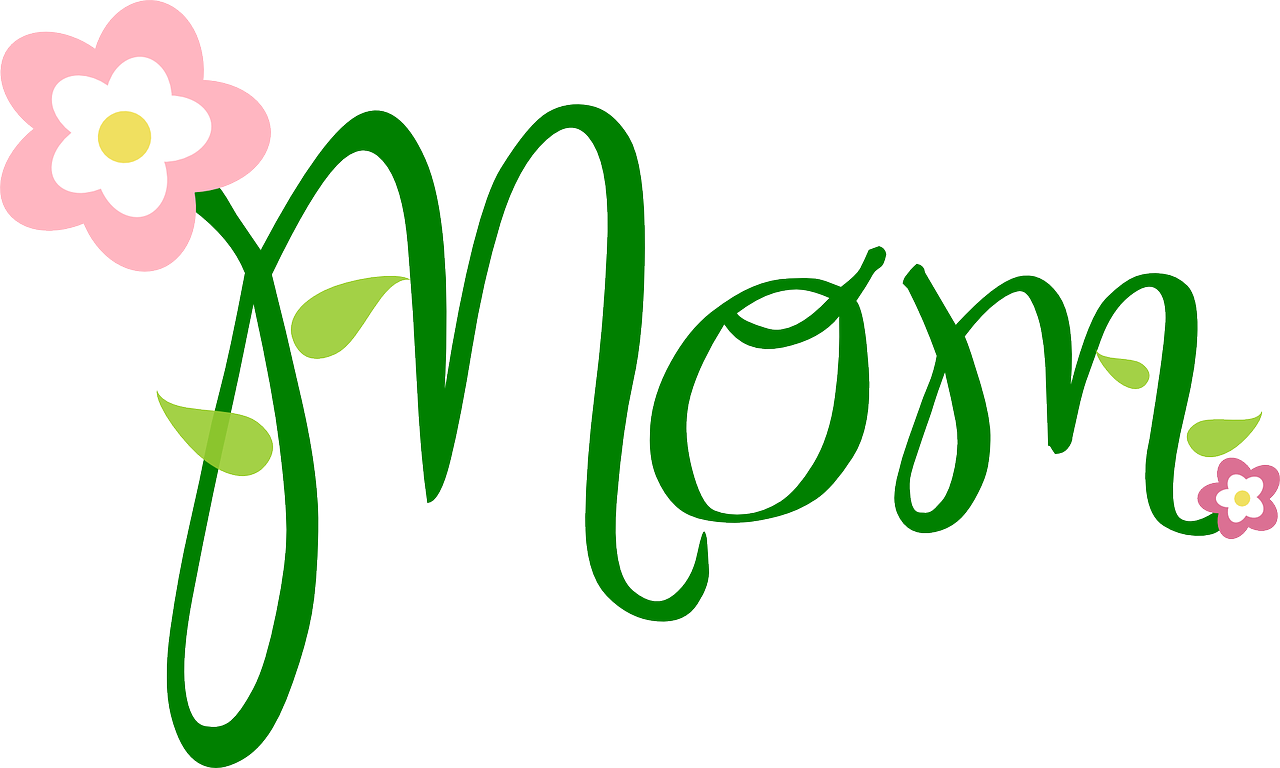 ---
Lego Club
Mondays 2:30-3:30pm
Open to school-age children. Hands-on fun! Join your friends for open creative building, or some days Miss Kathy will give you a challenge. Can you build the highest tower, or the scariest monster?
---
Preschool Story Time
Tuesdays 10:30am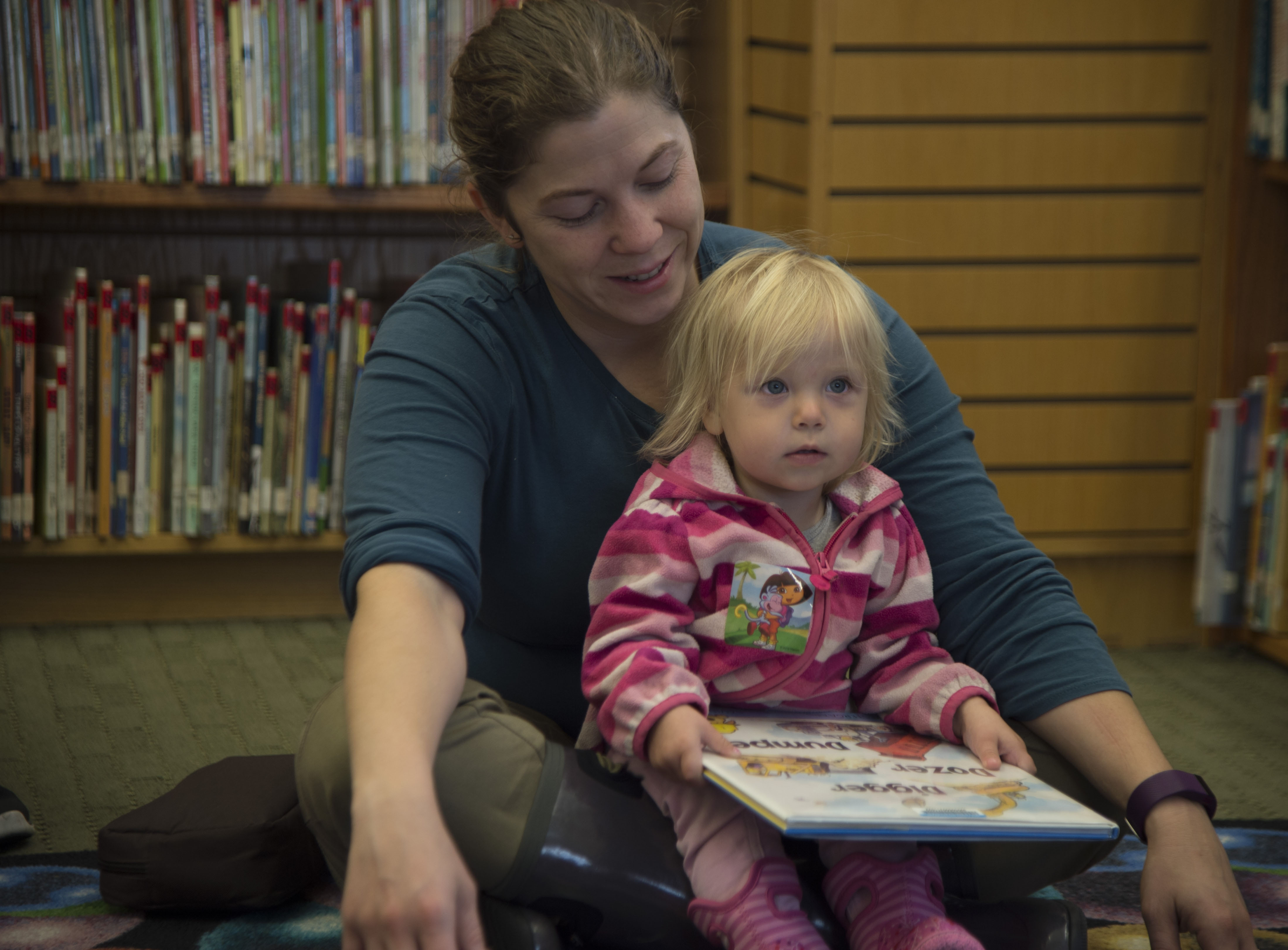 Join Miss Kathy for stories, songs, and activities for children ages 2-5 and their caregivers.
Stay after for open play: social play for kids, socializing for adults.
---
Arts & Crafts Afterschool
Thursdays 2:30-3:30pm
Join Miss Abby in the Children's Room for a new craft each week.
Relax after school with art!
---