Staff
Library Director
Laura Clerkin, M.S.L.S. lclerkin@bethlehemlibrary.org
Laura became the Library Director in January 2011, after two years as the Assistant Director/Children's Librarian. Originally from Illinois, she moved to New Hampshire in 2005, after her husband was offered a job here. She holds a BA (English/Creative Writing) from Dominican University, and a MSLS from Clarion University. When she's not at work, you'll find her in her garden. Favorite books: Non-fiction on gardening, homesteading and simple living, and fiction authors Louise Penny, Chris Bohjalian, and Janette Oke.
Assistant Library Director, Children's Librarian
Kathy Treamer, M.S.L.S. ktreamer@bethlehemlibrary.org
Kathy joined the library staff as Assistant Director in May of 2014, after retiring from a teaching career where she was a classroom teacher and an elementary math specialist. She has a BS from the University of Maine @ Farmington, an MS from Plymouth State University, and an MSLS from Clarion University. A New Hampshire native, Kathy enjoys hiking, and geocaching with her husband, as well as working in their vegetable garden and seven daylily gardens. Favorite pastimes are rug hooking and reading, especially mysteries and historical fiction.
Library Associate, Adult Services
Abby Tule atule@bethlehemlibrary.org
Abby joined the library in the fall of 2021.
Growing up in Littleton, NH she was always an avid reader, and at Saint Anselm College, she double majored in English and Education. Prior to the library, Abby taught English at Sanborn Regional High School. When not working at the library, she is either reading, crocheting, binge-watching a favorite TV show with her new husband, or playing with her two cats, Sansa and Figgy. Her favorite genres are fantasy and science fiction
. Always ask her about Young Adult books!
Library Clerk
Lisa Stolte
A long-time patron, Lisa joined the library in the fall of 2021. She has lived in Bethlehem for 25 years, longer than any place else. Both her father and husband were in the USAF, so she's lived in California, Michigan, Alabama, Mississippi, Texas and Germany. But she has strong ties to New England; both parents were raised in Vermont. Prior to the library, Lisa worked at Dana Jewelry in Littleton for 21 years. She has always loved to read and getting a library card was one of the first things she did upon moving here. Her favorite books include romances, mysteries, and fantasy.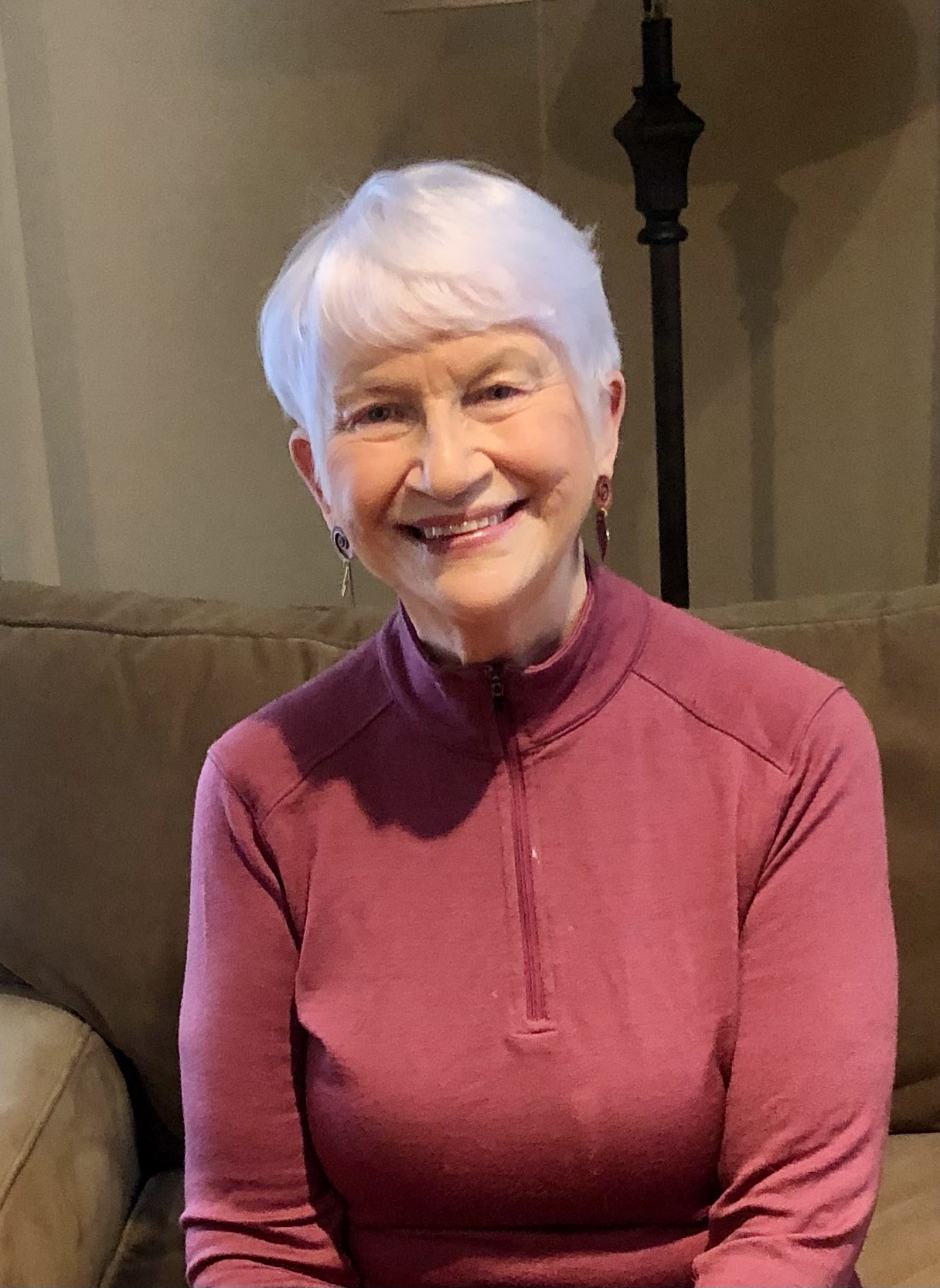 Library Clerk
Jane joined the library staff in January 2022. She has deep roots in Northern New Hampshire. Jane (Conway) grew up in Littleton, lived in Lancaster for 33 years, and now lives in Franconia. Jane graduated from UNH and received her master's degree in social work from the University of Illinois. Her pre-library career was in mental health, first as a therapist and later as Director of White Mountain Mental Health for 26 years. Jane and her husband Dennis, also a Littleton native, have two adult daughters. She reads all sorts of books, but especially tightly plotted mysteries and historical fiction. Jane's non-reading time is spent walking/hiking, cross-country skiing, gardening and traveling.
Volunteer
Reading is not a pastime for Cheryl, more of an omnivorous addiction and passion. After a 24 year career as a financial manager, Cheryl and her husband retired to the North Country from Delaware in 2004. Then in 2009, her dream job became available at the Bethlehem Public Library. Cheryl was the Library Clerk, and then Assistant Library Director, from 2009-2014. Being a part of planning, building and furnishing the new library was a joy. Cheryl retired in 2014 to allow time for travel. Cheryl keeps coming back each week to help out in cataloging and collection maintenance. Don't hesitate to ask her to find something special you may need.
---