Inter-library Loans
If we don't have the items you're looking for, let us order it for you.
New Hampshire has a fantastic service whereby we can get books from all libraries in New Hampshire, including the colleges. Items are delivered to us on Wednesdays and Fridays.
We generally can't request books within six months of publication.
How to request:
Make a request at the Circulation desk or email ill@bethlehemlibrary.org
Search the State Catalog:
Click on the logo to see if your item is available for inter-library loan. Then contact us to request it.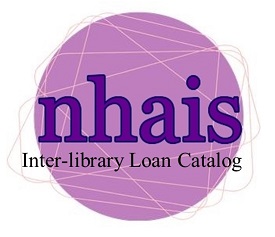 ---